Plaace has a strong culture, built on the foundation of our core values. The values make sure we have a rich and thriving culture – enabling us to perform at the highest level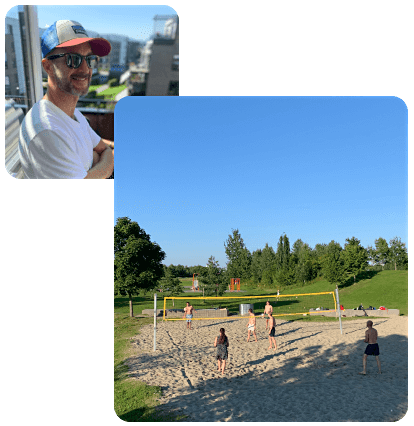 Great culture
A winning company starts by having a great culture. We strive for a fun, innovative and inclusive environment where everyone works together towards the same vision. We thrive in a fun and fast-paced environment and push ourselves to be honest and open so that everyone grows on a professional and personal level.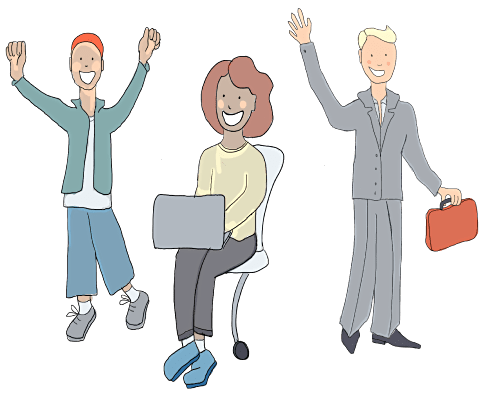 We are in it together
By collaborating and working together, but at the same time challenging the status quo, we're able to push the boundaries of what's possible. Collaboration and meaningful discussions create the best results and benefit all parties involved.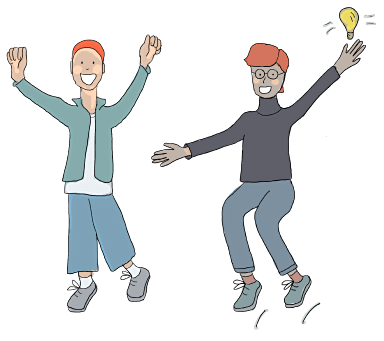 Fun, simple & engaging
We do our best work when we're having fun. Serious and difficult tasks can be made more engaging when we have fun with it and learn from each other.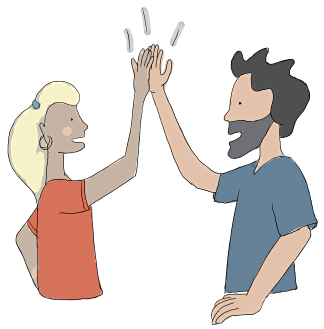 Inspire & motivate
We inspire and motivate both our customers and our team by giving them the tools and environment needed to simplify complex issues and to fuel their ambitious dreams.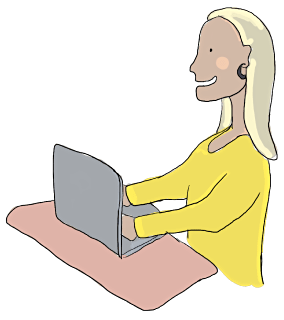 Data-driven confidence
Data-driven innovation and decision making is at our core. It backs up everything we do and allows us to make better decisions and see what others miss.
Professional & transparent
Mutual respect is based on trust, understanding and transparency. We strive towards this mutual respect within our team and with our customers.