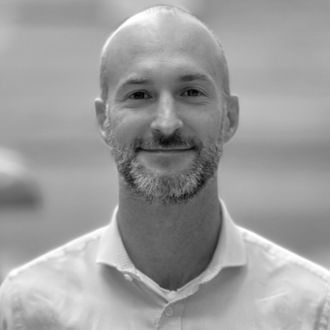 Peder Søholt
CTO & Co-founder – Tech
Peder is responsible for the technical development on all levels at Plaace.
He is an experienced technology and product director and has previously worked for companies such as BEKK, Miles, Schibsted, Telenor and Geddit.
His first job after his studies was as a Piccolo in a Norwegian soap opera and his favorite restaurant is anything Mexican.
Peder has a Master of Engineering and Advanced Software Engineering from the University of Sheffield